Play against real goalkeepers!
Do you have an HTC Vive or Oculus Touch? Do you know someone who does? Try the most original football multiplayer game thanks to the connection between Final Kick (iOS/Android) and Final Soccer (VR)
Try the multiplayer experience between the different platforms of mobile and virtual reality!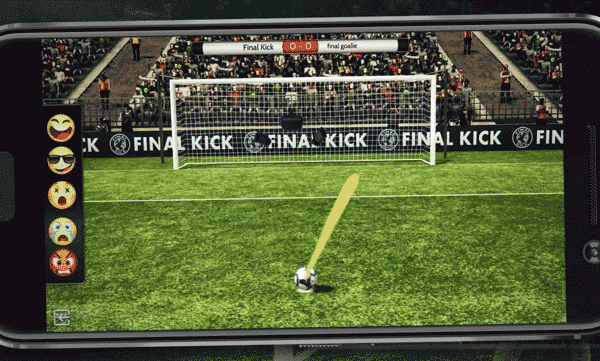 FINAL KICK EXPERIENCE
On Final Kick you will see the hands and head of your friend move in real time while you take shots by drawing a line with your finger.
FINAL SOCCER EXPERIENCE
The drawn shot will become a real shot for the goalkeeper, who must stop the ball by using his/her hands or head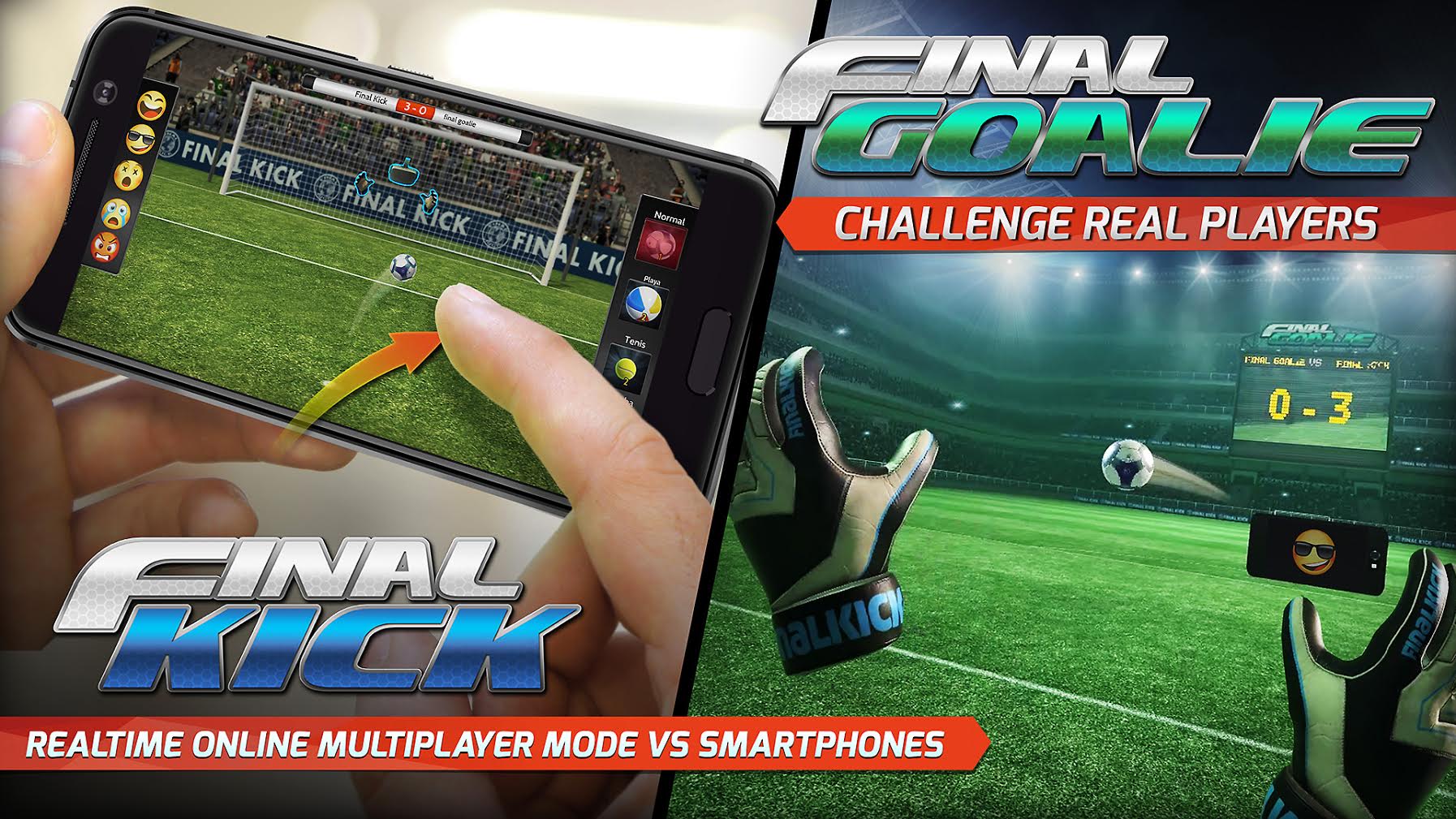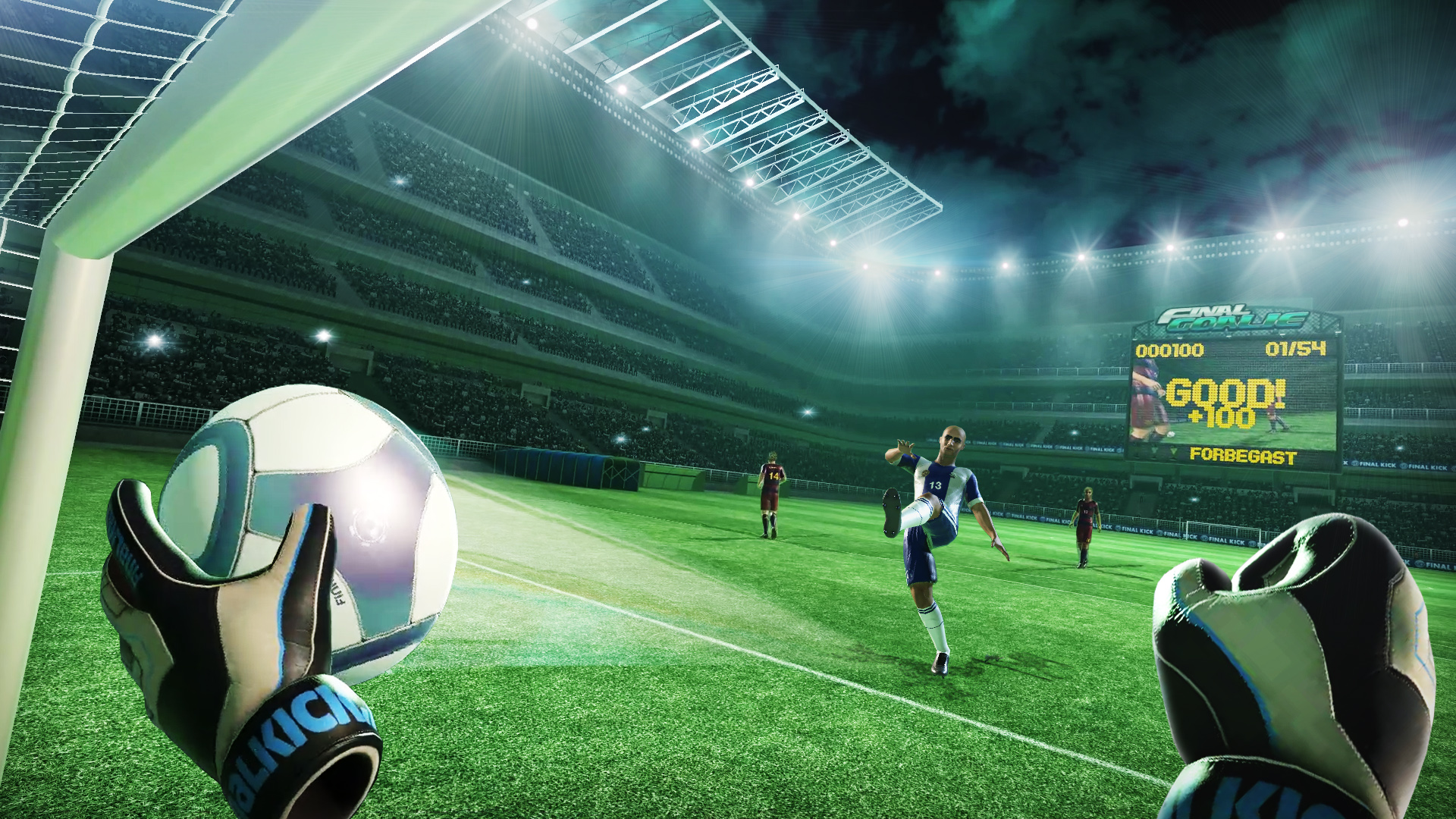 How can I play with friends?
1. Open the latest updated version of both games
2. On Final Soccer, go to Multiplayer and note the match code
3. On Final Kick, select Play/Final Soccer and enter the match code from step 2
Final Soccer
Download Final Kick here



Download Final Soccer on Steam